IRC/Import Repair Center Offers Auto Repair Services You Can Count On!
TESTIMONIALS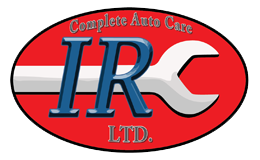 We've been customers for over 20 years and LOVE IRC! We recommend IRC to everyone who asks. No better shop in town!
Scott & Misti C.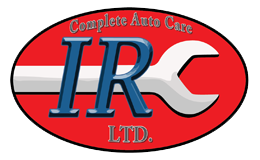 I couldn't ask for better people nor a better mechanic repair place.They are Epic all the way around.I was 400 plus miles and they still found time to answer my questions and refer me to the right people.
Suzan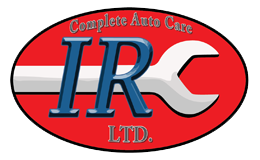 This is absolutely the best auto service in Sacramento. I have been going there for 40 years, and have never been disappointed. I have referred all my family and friends, and they are as happy as I am.
Ron R.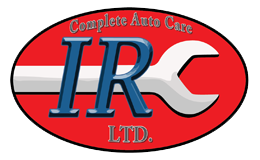 I was referred to IRC when I had an issue with my exhaust. From the moment I walked in I felt like I was in very good hands. Everyone was welcoming and Jim was very friendly and helpful. He showed me the problem and not only fixed it but improved the design. The cost was extremely reasonable by far and the repair did not take long at all. I will definitely recommend this shop to all I know!
Vincent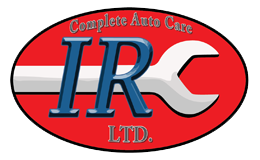 My dear Laurie and Jim,
I was driving around, doing my errands and noticing that just as Jim had said, there was considerably less noise when I was stopped because you'd already done some repair work, when I realized you hadn't charged me anything for that work! I think I'm getting so used to you taking such wonderful care of me that it somehow didn't register, and I don't know if I even said thank you. THANK YOU
Please consider adding the cost of the work you did today to the charges when I come in next week. I so appreciate your many kindnesses, but I also do not want you generous people to short yourselves. Of course I keep an eye on expenses, and I certainly appreciate it when you give me a bargain, but I also have a regular paycheck coming in now, and I very much want our transactions to be win-wins. Totally aside from the pleasure of your friendship, it's wonderful to be an IRC customer and know that I will be charged a fair price (when you remember to charge me at all), by a business that stands behind their work. I eventually found mechanics with similar ethics in Connecticut, but before I did, I dealt with two car repair businesses that were somewhat less than trustworthy. I'm ignorant about cars, so it took me a while to discover they were charging me high prices for poor work. I never take IRC for granted. Mom and my sisters and I have always been grateful for Jim Sr. and his wonderful staff, and now you two take such good care of me! I feel very blessed to be an IRC customer. Then, on top of all that, there is the delightful bonus that we've become friends. I'm so glad you're both in my life; I feel happy every time I come in to see you.
With great appreciation,
Luka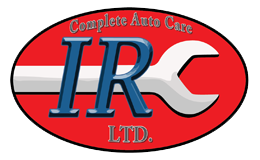 Great and thorough service every time I take my car in. I do and would recommend IRC's services to anyone!
K. Grisham